About Us
IFRL is an Indian company with a global outlook, missioned to cradle efficient and sustainable technology solutions, improving the lives of people around the world. We are a tech nursery with the mission to provide state of the art solutions to our clients through a partnership with research-based academic institutions and Industry. We aim to accelerate the transition from idea to technology solution by building knowledge centers consisting of scientists and engineers from academia and industry.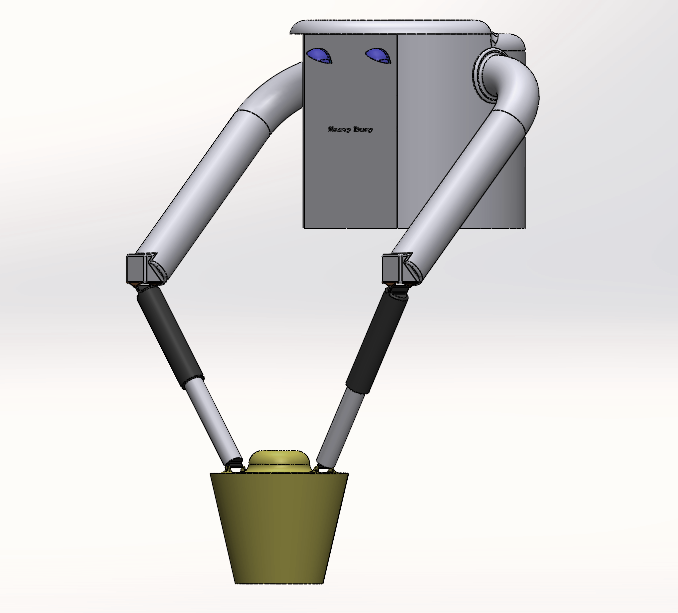 Savvy Buoy - A Product of IFRL.
The Indian coast has an estimated wave energy capacity of 40,000 MW, which remains untapped. SavvyBuoy is a solution that taps into this resource by providing an economically viable way to harness energy from waves. Its modular design, with a capacity of 40KW, reduces the unit cost and allows for large cluster systems. SavvyBuoy can be installed on existing coastal structures, such as piers, bridges, and port structures, significantly reducing the capital investment.

Key features of SavvyBuoy include:

AI-based intelligent control with predictive correction
Modular design and direct integration to grid
High efficiency and utilization of existing man-made structures.
Team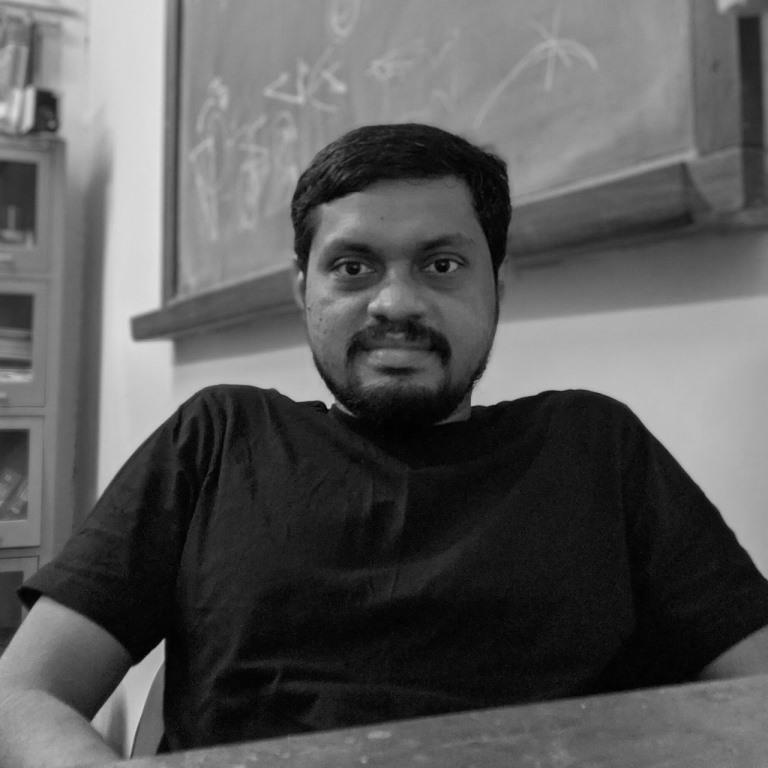 Jabir E

About Jabir

PhD in Bio-fluid Mechanics, M.Tech in Thermal Science, and B.Tech in Mechanical Engineering. 2 years of teaching experience and 3 years of academic research, plus 2 years of industrial experience. Research interests include heat and mass transfer, numerical methods, CFD, bio-fluid mechanics, fiber membrane oxygenators, and steam ejectors.
Managing Director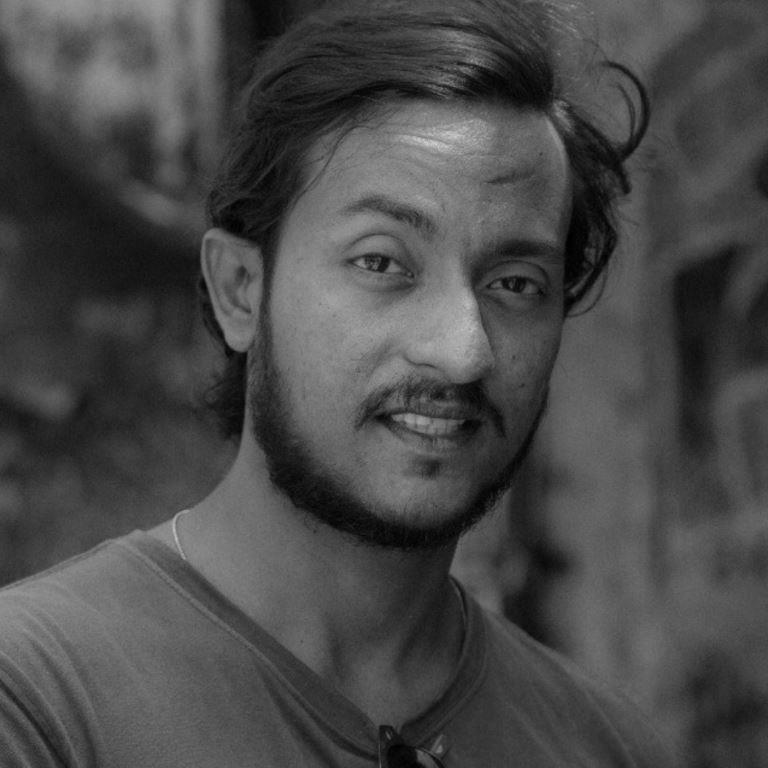 Neeraj Paul

About Neeraj

Ph.D. from IIT Madras in computational fluid mechanics. 7+ years of research in fluid dynamics, focusing on wake flow transitions, fluid-structure interactions, multi-phase flows, automotive air conditioning, and energy harvesting and storage.
Chief Executive Officer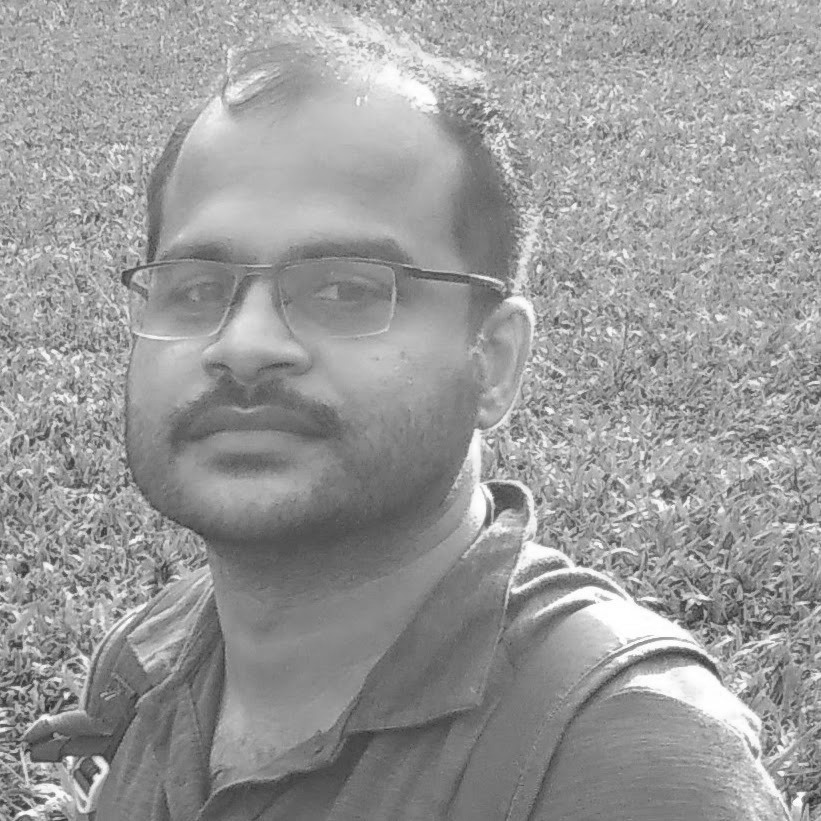 Reji RV

About Reji

PhD in Mechanical Engineering with industrial consultancy and research experience. 3 years of teaching in engineering colleges and 7 years of industrial experience, including foreign work. Areas of interest include CFD, heat and mass transfer, heat exchangers, air separators, turbo-machinery, aerothermal heating, and high-speed flows.
Executive Director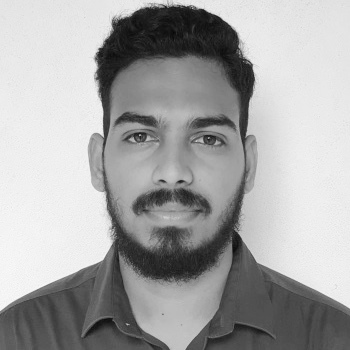 Arun K K

About Arun

B.E. Aeronautical Engineering. 3+ years of experience as project associate in Rockets and Missiles Lab, Aerospace engineering department, IITM. Previous projects includes IC engine based quadcopter, 30kg fixed wing UAV, Performace enhancement of IC engines using different fuel blends.
Project Manager
Contact Us
Location:
Ernakulam, Chennai
Email:
contact@innoflow.in