About Us
We are a group of researchers with expertise in the area of Mechanical / Thermal / Aerospace Engineering. The incorporation aims at developing new technologies and provide services in the area of Flow and thermal engineering.

Feel free to contact us

If you have a product idea & want to make it a reality
There is a practical problem for which you seek solution
You wish to evaluate & optimize a flow-thermal system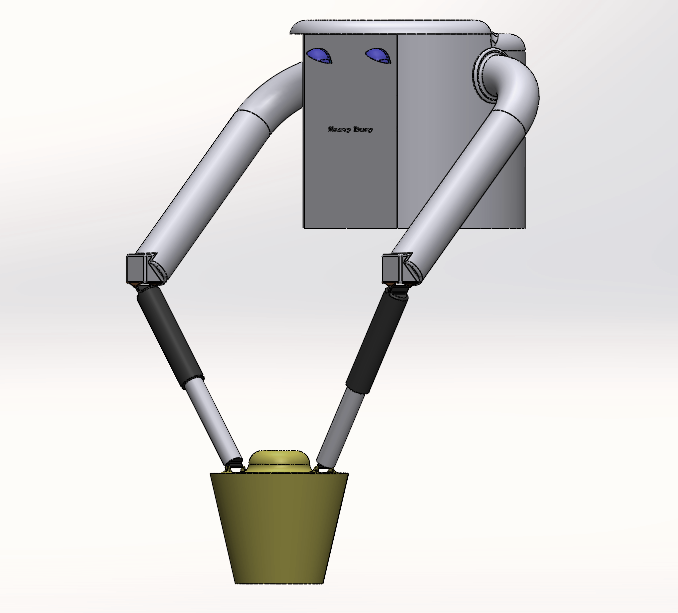 Savvy Buoy - A Product of InnoFlow Research Labs
Indian coast has an estimated wave energy capacity of 40,000 MW which is still untapped. SavvyBuoy is a wave energy converter that taps into this resource, providing an economically viable solution for harnessing energy from waves. SavvyBuoy's modular design of 40KW capacity reduces the unit cost while also providing an option for large cluster systems. The SavyBuoy can be installed on existing coastal structures like piers, bridges, & port structures and thereby significantly reducing the capital investment.

Salient features

AI based intelligent control with predictive correction
Modular design and direct integration to grid
Higher efficiency and use of existing manmade structures
Team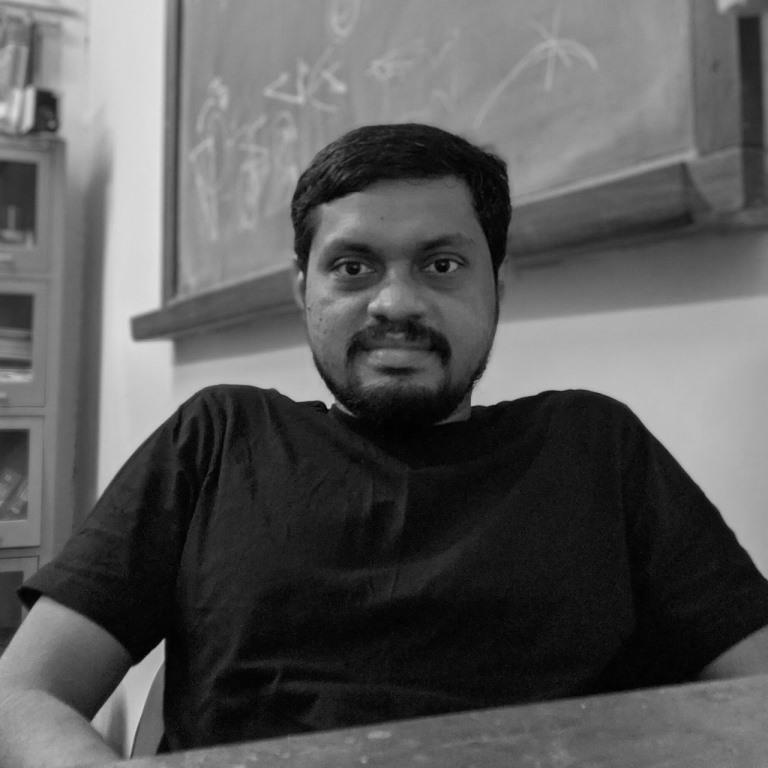 Jabir E

About Jabir

PhD in Bio-fluid mechanics, M.Tech in Thermal science and B.Tech in Mechanical Engineering. 2 years of teaching, 3 years of acadamic research and 2 years of industrial experience. Research interests are Heat and mass Transfer, Numerical Methods, CFD, Biofluid Mechanics, Fibre Membrane Oxygenators, Steam ejectors etc.
Managing Director
Neeraj Paul

About Neeraj

Holds a Doctoral degree from Indian Institute of Technology, Madras with specialization in computational fluid mechanics. Has more than 7 years research experience in fluid dynamics. Research interests are related to transitions in wake flow, fluid structure interactions, multi-phase flows, automobile air conditioning and energy harvest and storage.
Chief Executive Officer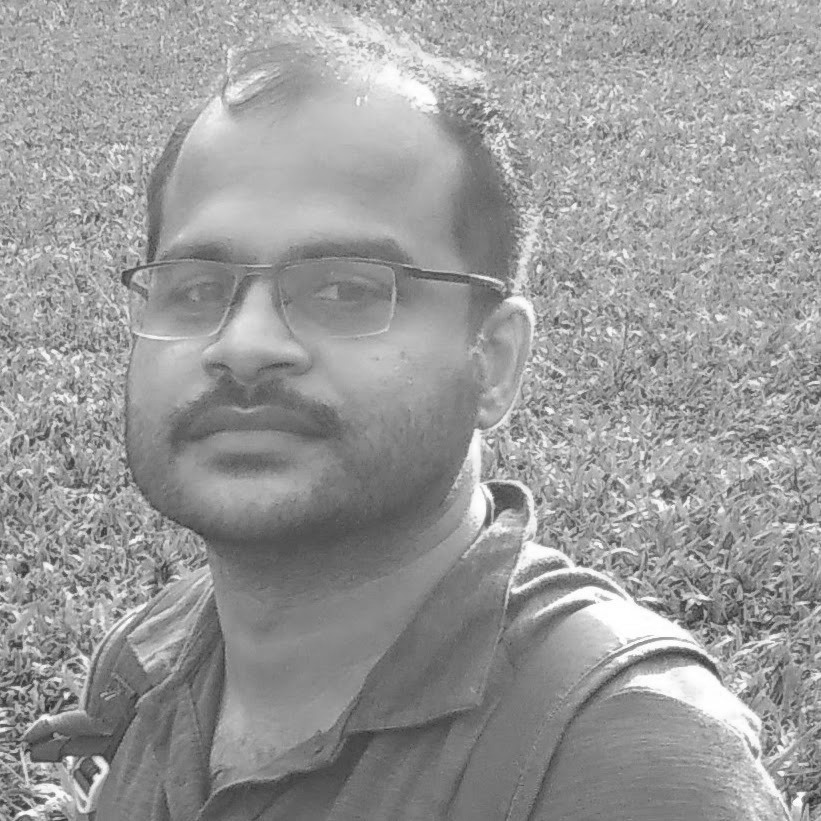 Reji RV

About Reji

PhD in aerospace engineering, M.Tech in Propulsion engineering and B.Tech in Automobile Engineering. Carried out many industrial consultancy & research project work. Three years of Teaching in engineering colleges and 7 years of industrial experience including foreign work experience. Areas of interest are CFD, Heat and Mass transfer, Heat exchangers, Air separators, Turbo-machinery, Aerothermal heating, High speed flows.
Executive Director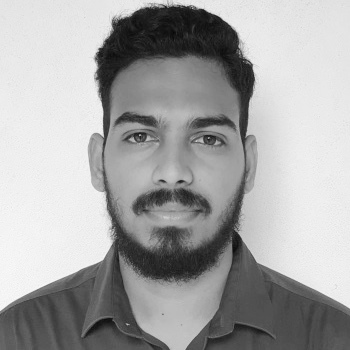 Arun K K
Project Manager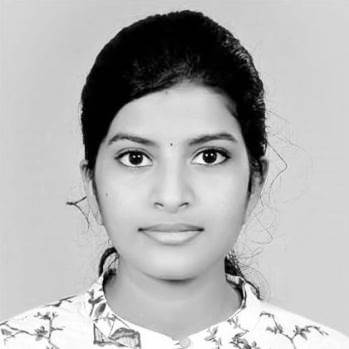 Rugma S
Trainee Engineer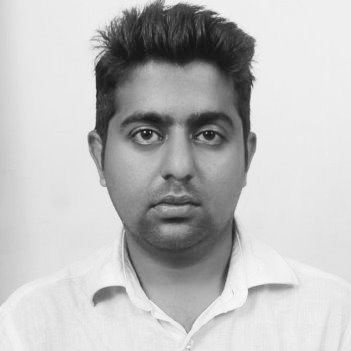 Sarath C G
Trainee Engineer
Contact Us
Location:
Ernakulam, Chennai
Email:
contact@innoflow.in